ABOUT MANUTECH
Established in 1984, Manutech manufactures and sells the Blohard, a high powered electric backpack blower and the Bakuum, a high powered backpack vacuum. The two products are manufactured completely in our U.S. facility, maintaining a strict level of quality control. We have dealers and clients nationwide as well as clients in Canada, Mexico, Europe and Asia. The Blohard backpack blower and the Bakuum backpack vacuum are sold primarily for industrial use such as cleaning theatres, auditoriums and job sites, but are gaining popularity with the consumer who wants a high quality blower or vacuum.
Open Weekdays 8 – 4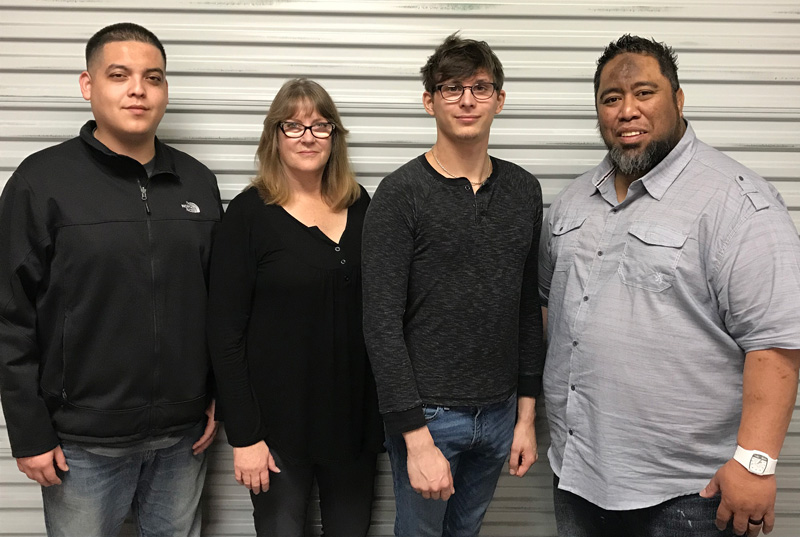 COMPANY HISTORY
1984 - Humble Beginnings

Manutech Mfg & Dist was founded by Angelo Villucci in the city of Seaside, California. Manutech's first product was the Blohard® electric backpack blower.


1995 - New Headquarters

Manutech Mfg & Dist was relocated to its current location – 2080 Sunset Drive, Pacific Grove, CA 93950


2017 - New Owner: Kevin Villucci

Congratulations to Kevin Villucci. After 30 years of occupying the support role for Angelo Villucci, Kevin takes over as owner of Manutech.